Design IT products
We are ready to develop for you the design of a mobile application, web client, desktop application, corporate website, landing page, as well as the design of a personal account and CRM / ERP systems.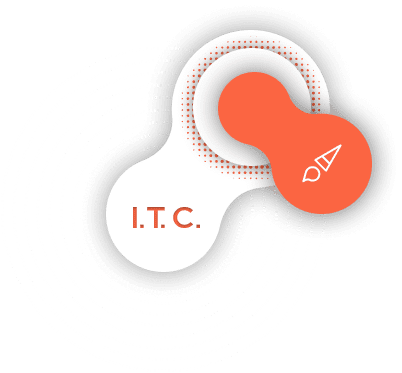 Development of design for mobile platforms
Development of website design and web services
Development of interactive prototypes
Tools: Figma, Adobe XD, After Effects, Cinema 4D, Photoshop, Illustrator, Framer, UE4, Protopie
Not a single modern product is complete without this stage - design development. This stage allows you to transform the thoughts of your product into a beautiful and modern piece. Drawing user-friendly interfaces is one of the main tasks in which our experts can provide the highest quality services!