Pre-project activities IT products
We are ready to prepare business requirements, estimate the project budget, determine the timing, stages and scope of work.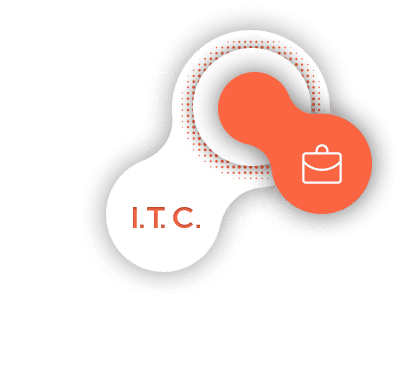 Preparation of business requirements
Estimation of budgets and terms of project development
If you are just starting or planning a project, then the Pre-Project Activity phase is vital. It is at this stage that you can assess the viability of the idea, the planned timeline and the approximate budget of the project. In order to successfully pass this stage, it is necessary to weigh all the main functions of the service: identify the audience, work out business requirements, user scenarios, plan monetization, etc. If there are no specialists for this task, our qualified personnel will help you with the solution of this task.